This week has been sort of bittersweet. I will write more on it later, it's still too raw and it's not my news to tell before it's time...
So, as hard as it is this week to complete this, here are the things I am thankful for this week:
1.
Clients cancelling appointments.
More time to myself this week--I need it.
We need the money, but my emotional health is important too.
2.
DIY projects.
I'll be posting my first one this weekend :)
3.
Normal thyroid levels.
Even if it's because of my thyroid pill.
I'm starting to feel "normal" again.
4.
Finding the strength to complete my healthy eating plan and starting it this week.
5.
Being able to have our apartment windows open--even if it's been above 80 a couple times this week.
Just pushing through until it's cooler.
I'll enjoy seeing our electric bill this month...
6.
This quote:
God will never give you more than you can handle.
I keep repeating it to myself and am trying to understand what my lesson is in all this.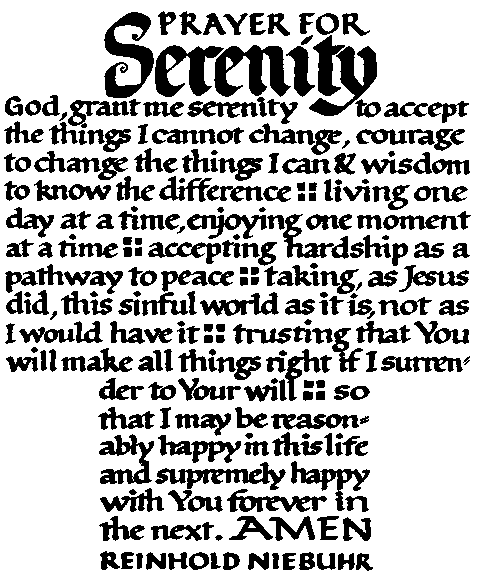 8.
9.
A wonderful husband that when I get bad news will come home and cook dinner for us because he knows that I'm emotionally drained and upset.
Seriously, how did I get so lucky!?
10.
Country music.
Now you do it! Link up
here
.